PRECISION CLEANING
Precision Cleaning means cleaning to very exacting standards, with very low tolerance for left-over microscopic (<0.3 microns) particles or other contaminants. Components requiring the most stringent cleanliness standards are processed in heavily regulated environmental conditions that are similiar to those that the components operate in.
---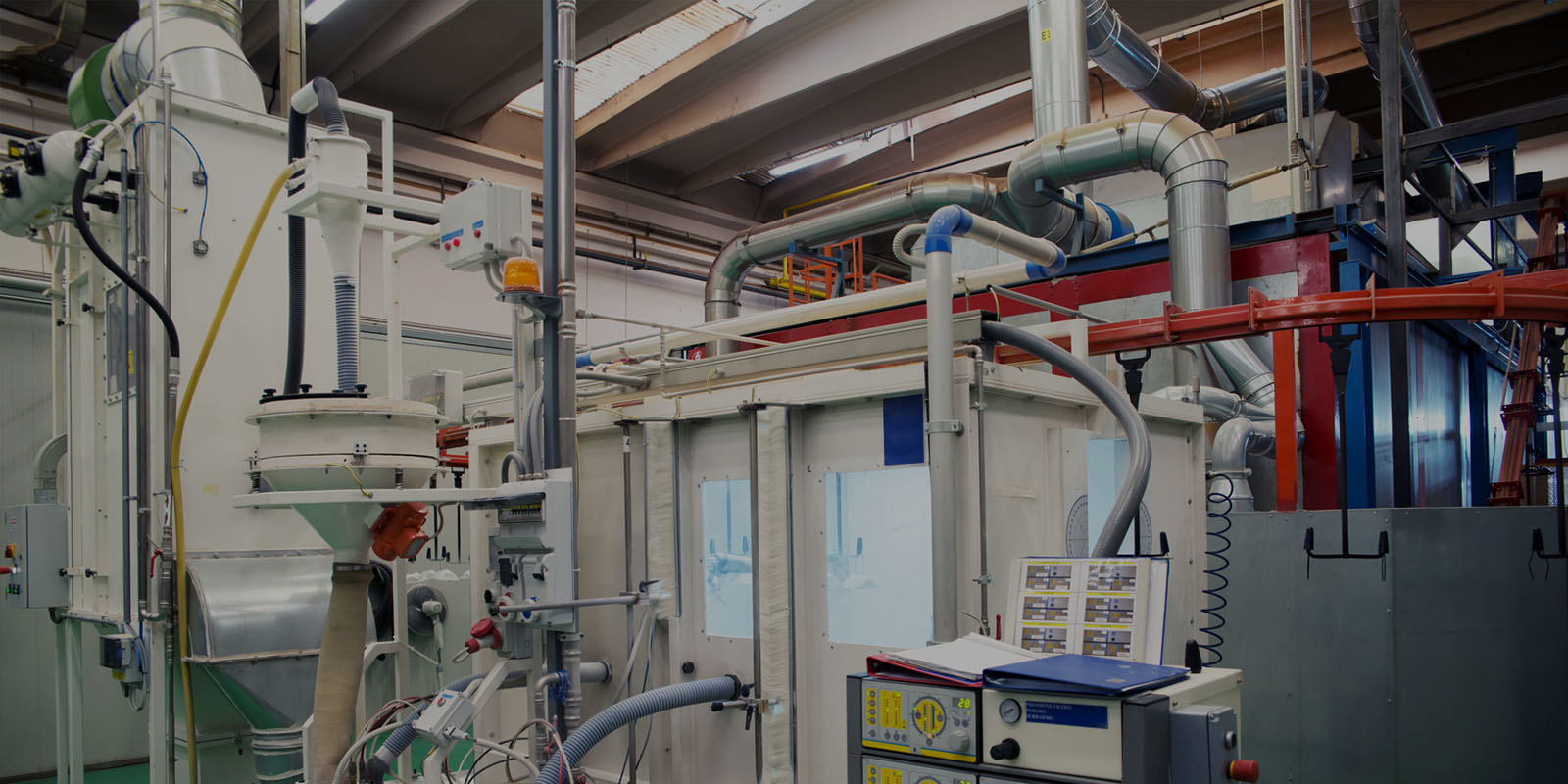 ROTATING EQUIPMENT
Frontken has established long-standing experience in supporting major OEMs for servicing of high speed rotating equipment such as compressors, gas and steam turbines, stationary components and more. Besides manpower expertise, our engineering facility is also designed to handle jobs of large dimension and weight competently; enabling us to be the preferred qualified workshop for servicing critical equipment.
---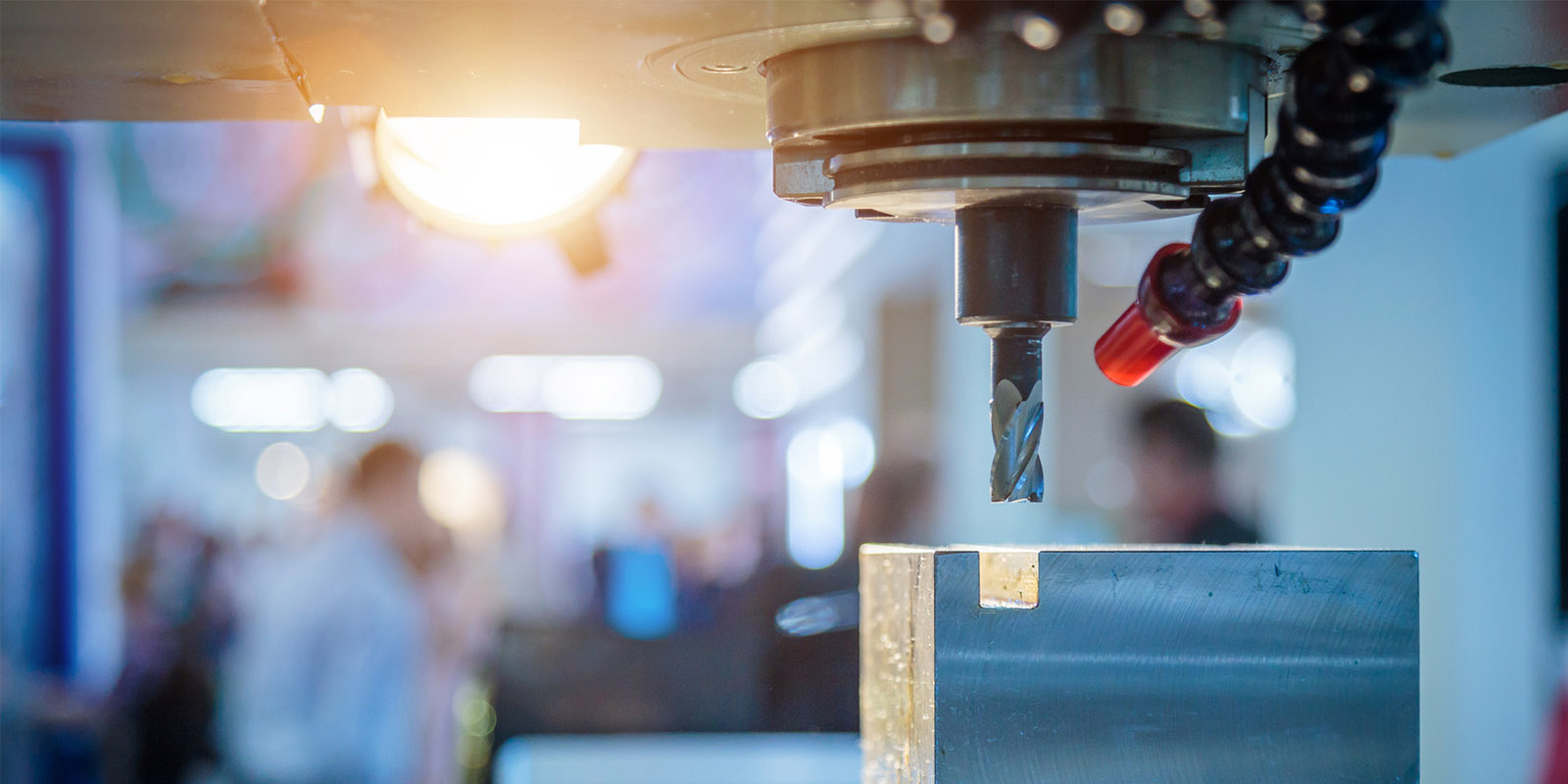 SURFACE TREATMENT
Frontken's Surface Treatment Technology modifies and creates new surface materials with improved performance and unique properties for equipments to unlock great potentials, increase the efficiency of many processes which in turn reduces operational & maintenance cost of production. Complementing our core technologies are mechanical repair, overhaul and manufacturing capabilities that allows us to provide comprehensive one-stop solution for your requirements.
---